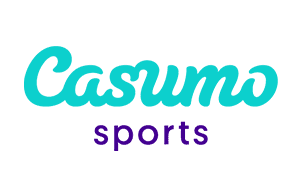 Casumo Sports Betting Is Safe, Trustworthy and Mobile-Friendly
When it comes to online gambling, enthusiasts simply couldn't miss Casumo. From its founding in 2012, this online casino has established a solid reputation in the industry. It has, in fact, won several awards as it continues to provide its users with an excellent online gambling experience.
Casumo has recently shifted to another online gambling avenue, and that is sports betting. In 2019, the company collaborated with the Kambi Group to be able to offer more features and enjoyment to sports betting fans.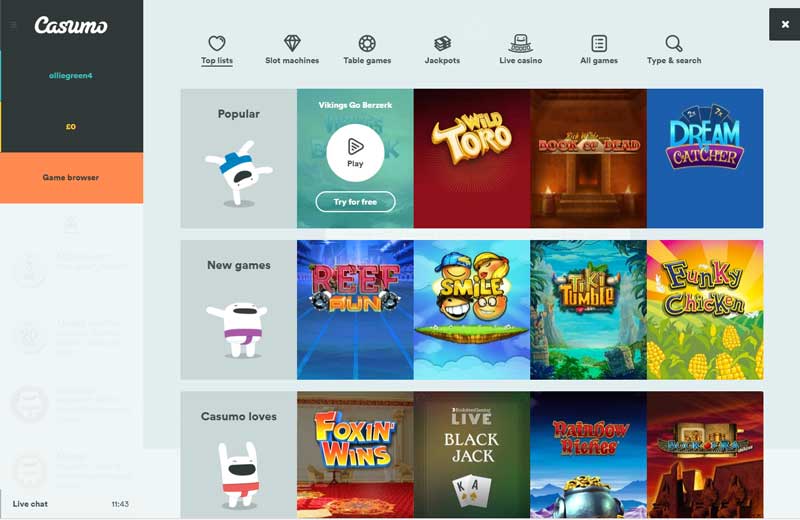 This comes as no surprise because Kambi has had a vast experience in the arena of sports betting. It has worked with and created sports betting platforms for astounding names in the industry, such as 32Red and 888. Being both based in Malta, Casumo and Kambi have teamed up together to produce a sports betting website that is more inclined to provide service to mobile users. How do the Casumo sports betting fare? Is it on par with other names in its industry?